The insights from this quarter are incredibly interesting. We've found that the average interest rate for unsecured debt is now at an eight-year high and debt-to-income ratios are high and unsustainable for those in the top income bands.
Gain access to more insights below:
Download the full Q3 2023 Debt Index here.
Based on the results from the report, DebtBusters said this to the public:
Q3 Debt Index shows slight improvement in debt-to-income ratios, but debt burden persists for higher-income earners
Consumers continue to use credit to offset the cumulative impact of inflation
On average, South Africans are spending slightly less of their take-home pay to service debt, but debt-to-income ratios are still high and unsustainable for those in the top income bands.
These were some of the findings from DebtBusters' Q3 2023 Debt Index, a quarterly review of data drawn from debt-counselling applications.
Benay Sager, Executive Head of DebtBusters, says that while the slight reduction in the median annual debt-to-income ratio, from 115% in Q3 2002 to 108% in Q3 2023, is welcome it is coming off elevated levels.
"While the debt-to-income ratio for those earning R20 000 to R35 000 a month has reduced from 150% in Q2 to 140% in Q3 2023 and that of people taking home R35 000 or more from 189% to 164%, these ratios continue to be at unsustainable levels. Although it's the first time in a while we've recorded a decline, it's off a high base. In Q2 2023, the ratios for these income tiers were the highest they've been since 2016."
Demand for debt counselling and online debt management continues to grow, with debt counselling enquiries up by 28% compared to Q3 last year . The use of online debt-management tools increased by 65%, with particularly younger consumers using these to manage debt more pro-actively.
Sager says sustained high interest rates have increased the burden of servicing asset-linked debt. The average interest rate for a bond has risen from 8.3% in Q4 2020 to 12.4% in Q3 2023.
The average interest rate for unsecured debt is now at an eight-year high of 25.5%.
"It's telling that 96%, nearly all, the people who applied for debt counselling during the quarter had a personal loan and 20% had a short-term loan."
Compared to the same period in 2016, consumers who applied for debt counselling in Q3 2023 had:
Need debt counselling or consolidation?
Explore DebtBusters' solutions for reducing your interest rates and unlocking cash.
Find out more
Forty percent less purchasing power.

Nominal incomes were 1% higher than seven years ago, but cumulative inflation of 41% over that time means that in real terms take-home pay buys 40% less than in 2016.

A higher debt-service burden.

On average consumers are spending 63% of their take-home pay to service debt. Those taking home R35 000 or more need to use 67% of their income to repay debt.

Unsustainably high levels of unsecured debt.

On average unsecured debt was 21% higher than in 2016. While the average level of unsecured debt is better than in some recent quarters, for those taking home R35 000 or more, unsecured debt was up by 42%. This is on par with inflation and is evidence that, in absence of meaningful salary increases, consumers are using credit to supplement their income.
Sager says that debt counselling can reduce the interest rates on unsecured debt by over 90%, from an average of 25.5% to less than two percent. This allows consumers to pay back expensive debt faster, and gives them breathing room to buy daily necessities.
"Debt counselling is proven and effective, and this time of year, just before the festive season is the best time for those who need it to apply for debt counselling.
"The number of people completing debt counselling has increased eight fold over the past seven years. Consumers who received their clearance certificates in Q3 2023 paid back over R500 million to their creditors. Debt counselling helps consumers manage their debt effectively and be on the road to good credit in the long term."
Note to editors
DebtBusters' quarterly Debt Index is compiled from data provided by clients who applied for debt counselling.
DebtBusters is South Africa's leading and largest debt-management company. It holds the 2023 Debt Review Industry Award for the Best National Debt Counsellor, an accolade it has won a record eight times in the past decade.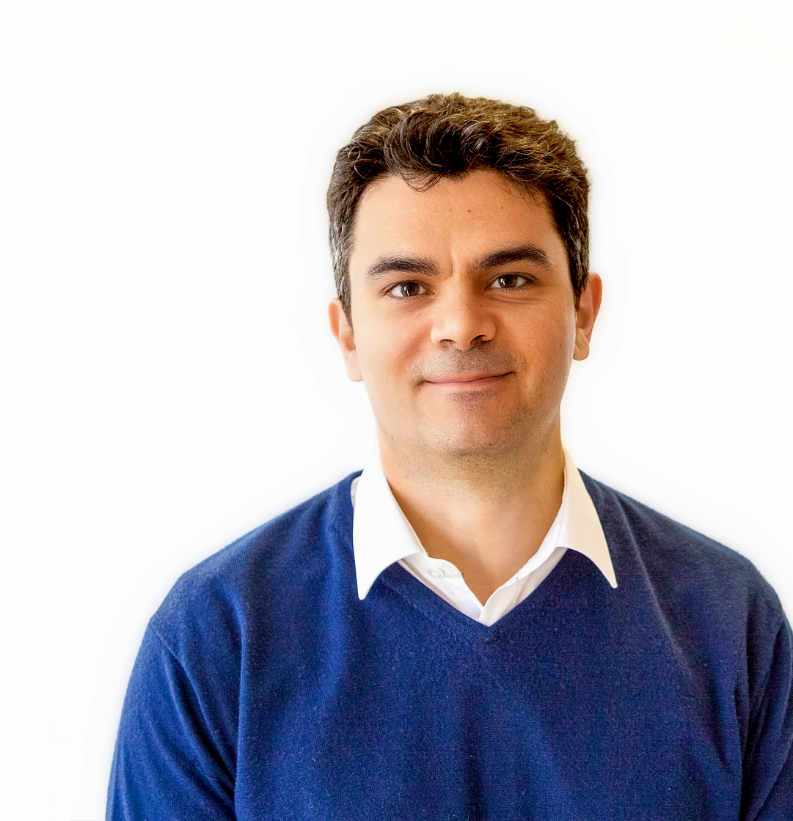 Benay Sager
Executive Head of DebtBusters